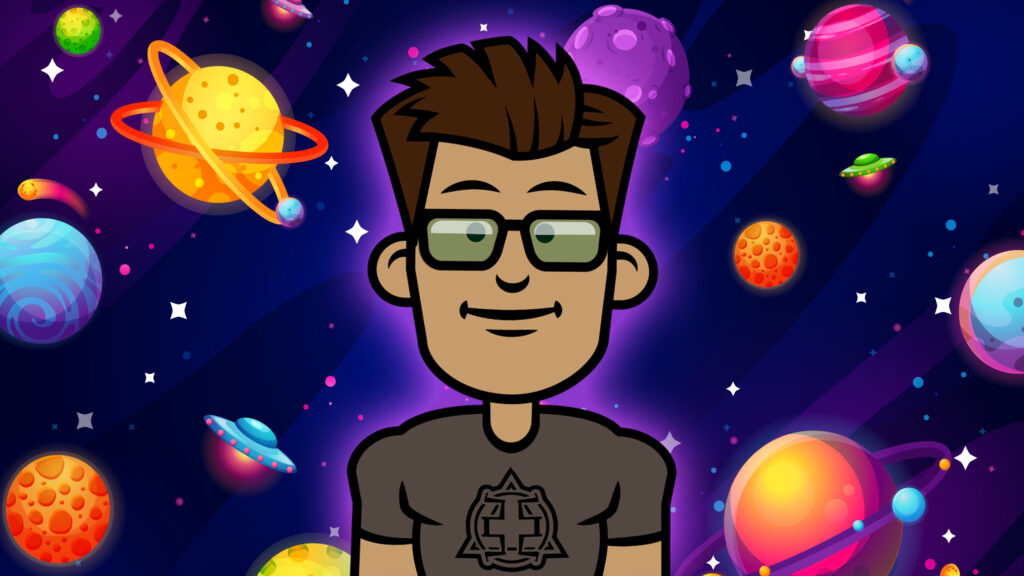 Thoughtless Delineation
The sole purpose of Thoughtless Delineation is to lift standards of ethics by promoting truth and denouncing the Conservancy of inhumane ideologies. This also includes Adoption rights & Adoption trauma.
"Upholding basic human rights
including adoption since 2016"
To deny someone's truth is to impose your reality onto them. Therefore I see this as not being the problem of the adoptee but the problem of the family member to firstly not understand the full gamut of the situation.
All adoptees know the darkness that exists within the layers of our mind. The general public has no comprehension about the level of trauma that adoption causes, only adoptees know. There are cycles within cycles, we get caught up in, these cycles throughout our lives and society don't even see it.